Posts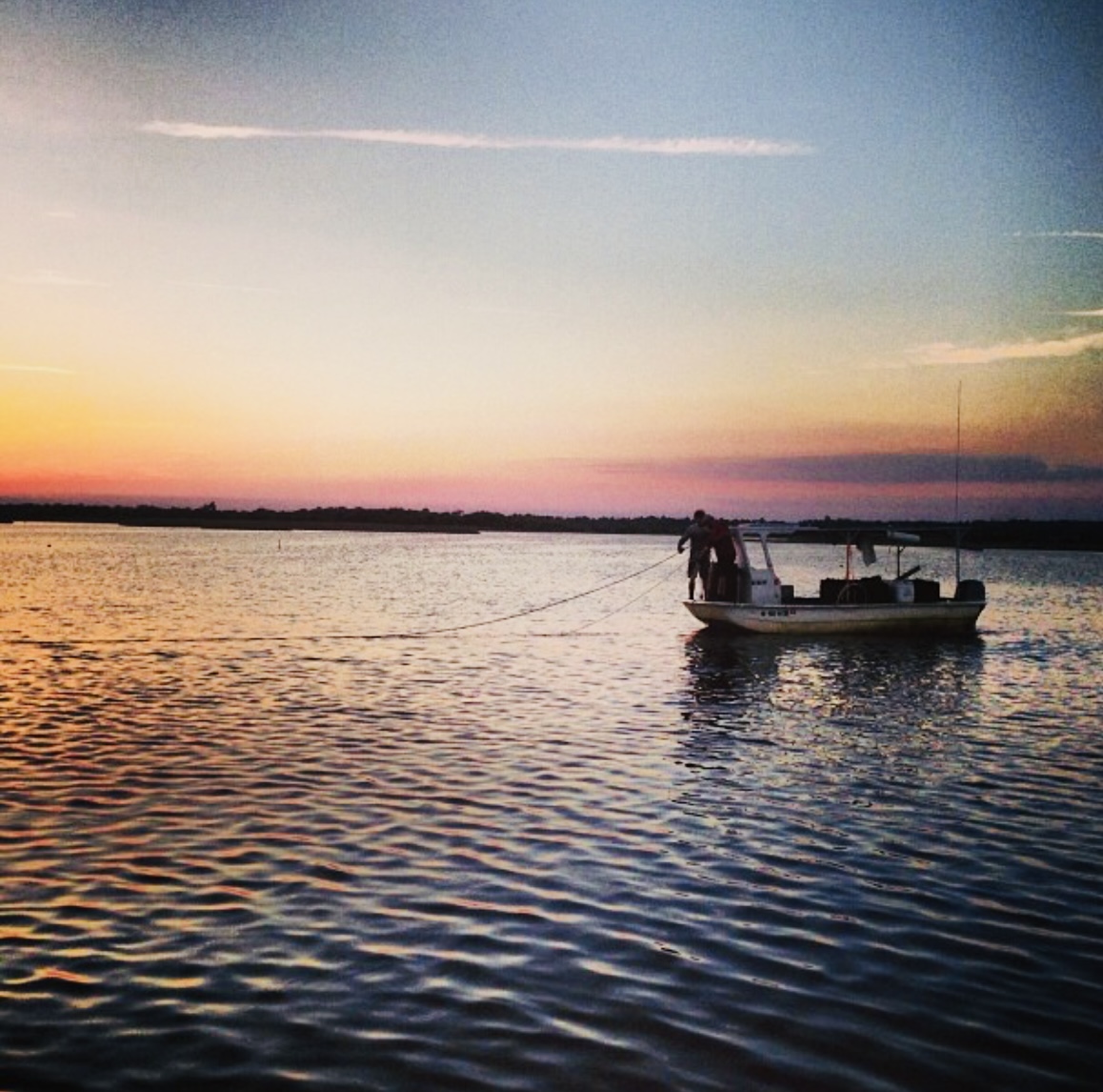 Apr 16, 2021
The widely watched film blames commercial fishing for the ocean's problems, but fact-checking in the movie's wake tells a different story.                   
[ READ MORE ]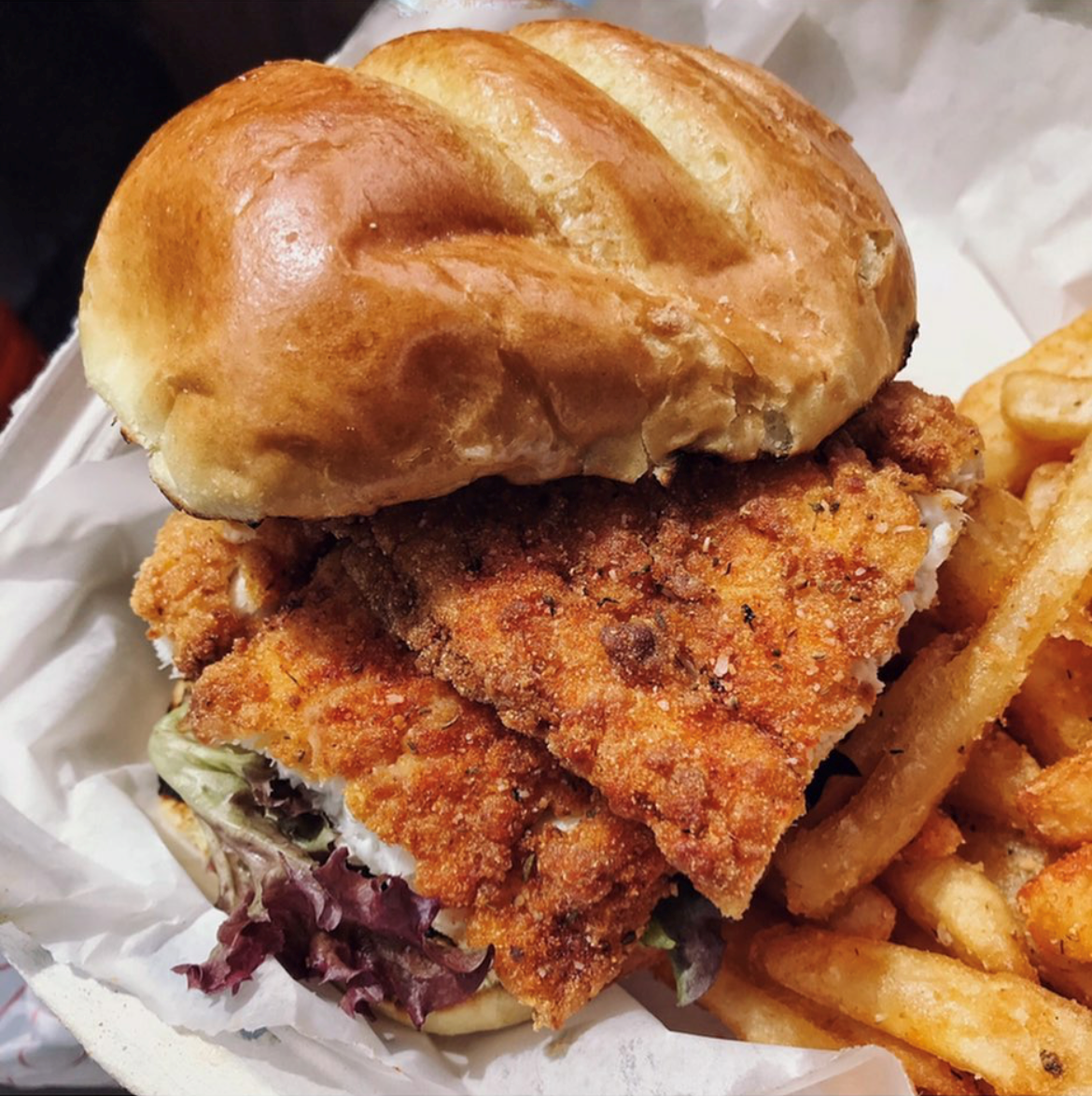 Apr 02, 2021
The best fish sandwiches are towers of tender, fresh fish fried to perfection, and these restaurants do them exactly right, starting with seasonal N.C. seafood.
Traditionally, the fish will
[ READ MORE ]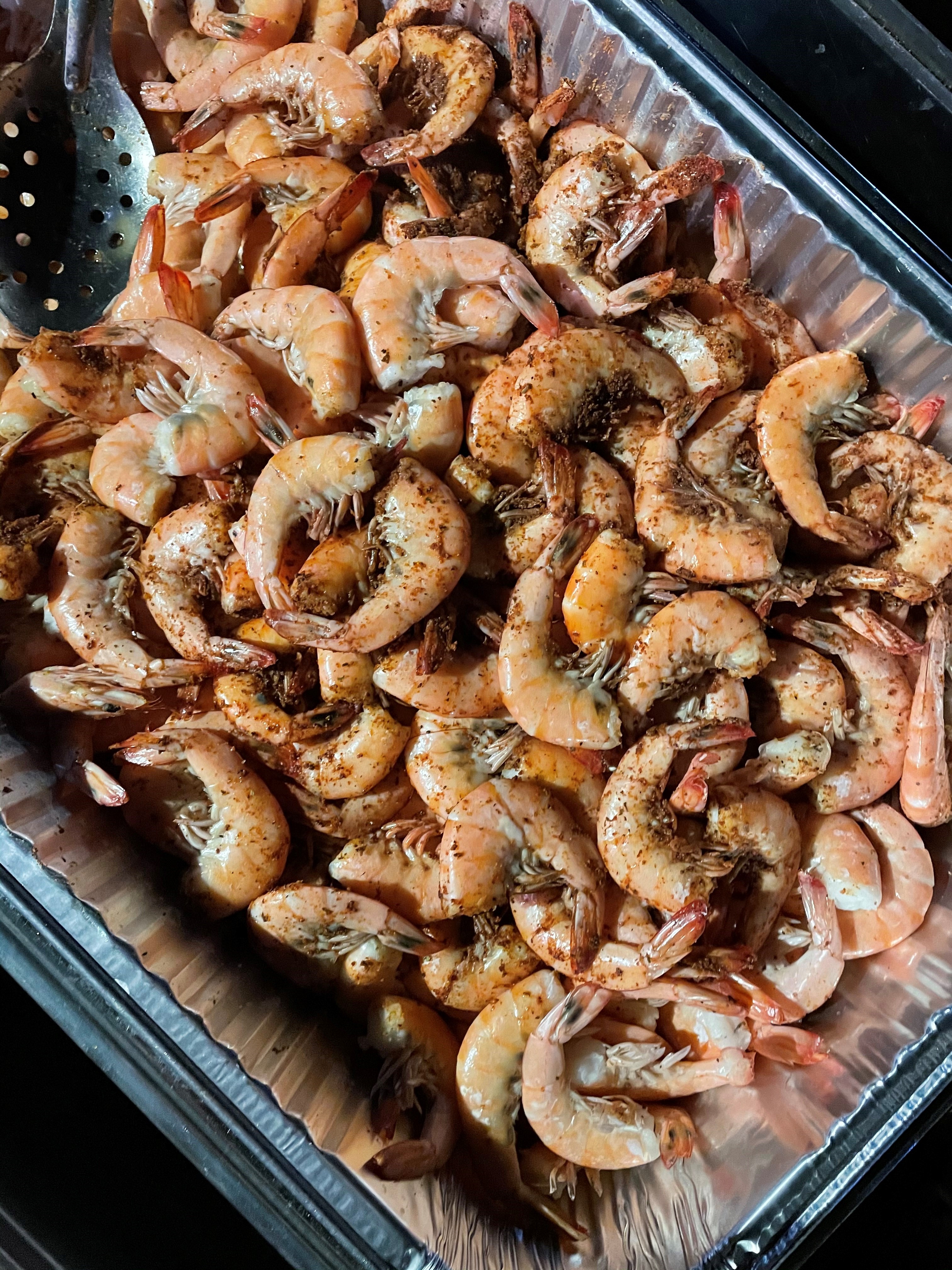 Mar 28, 2021
You'll want to snuggle up and spend some time with this free online seafood bible. The easy-to-scan guide is full of stories, history, videos and links to
[ READ MORE ]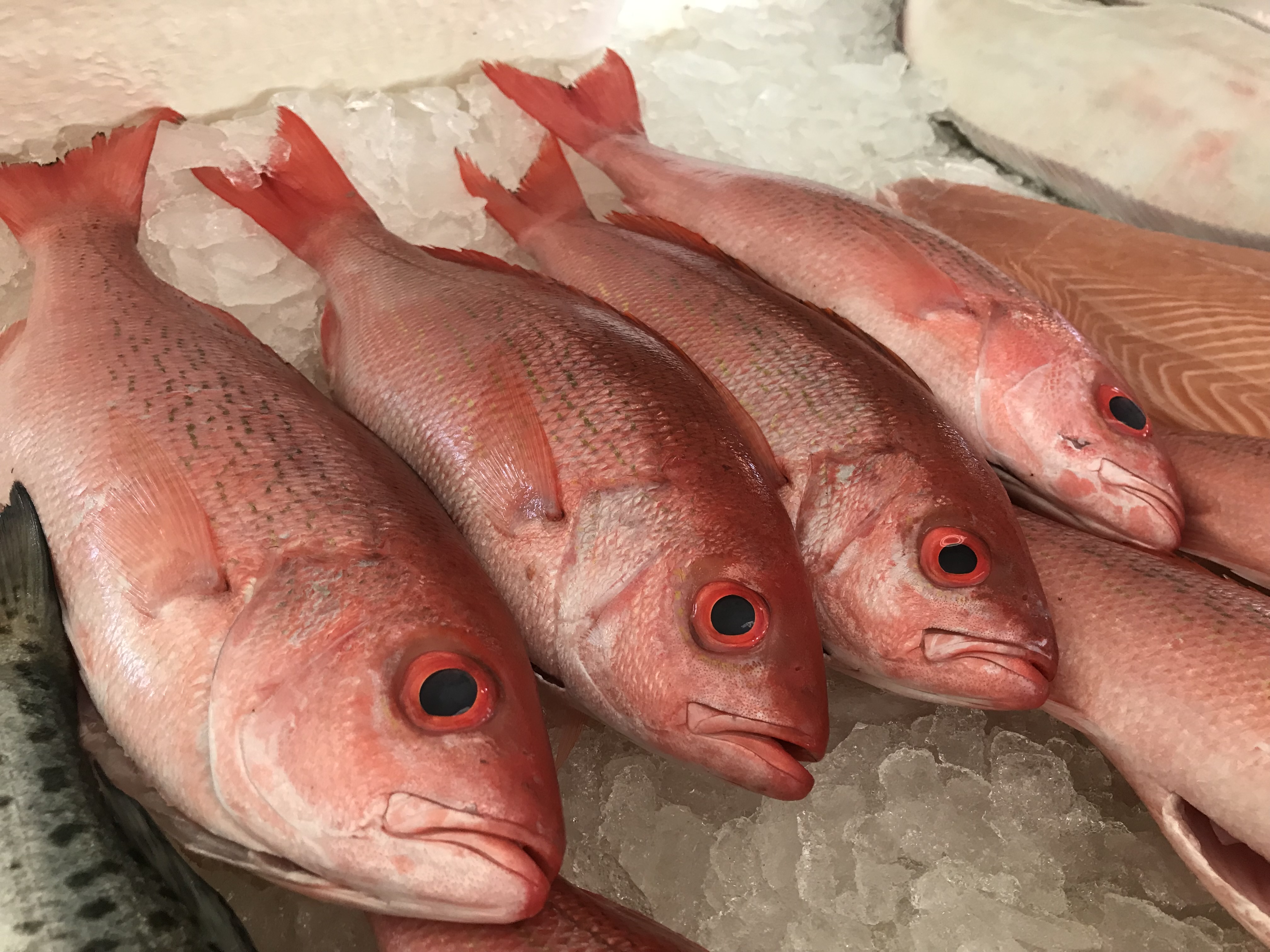 Mar 21, 2021
A new report shows that the United States is the third worst in the world when it comes to mislabeled seafood. Protecting yourself is easy with these
[ READ MORE ]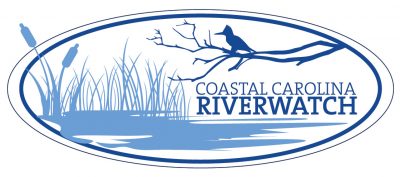 Mar 17, 2021
Coastal Review Online
NC Coastal Federation Staff Report
A yearlong effort to improve water quality for fisheries communities is getting off the ground.
Coastal Carolina Riverwatch,
[ READ MORE ]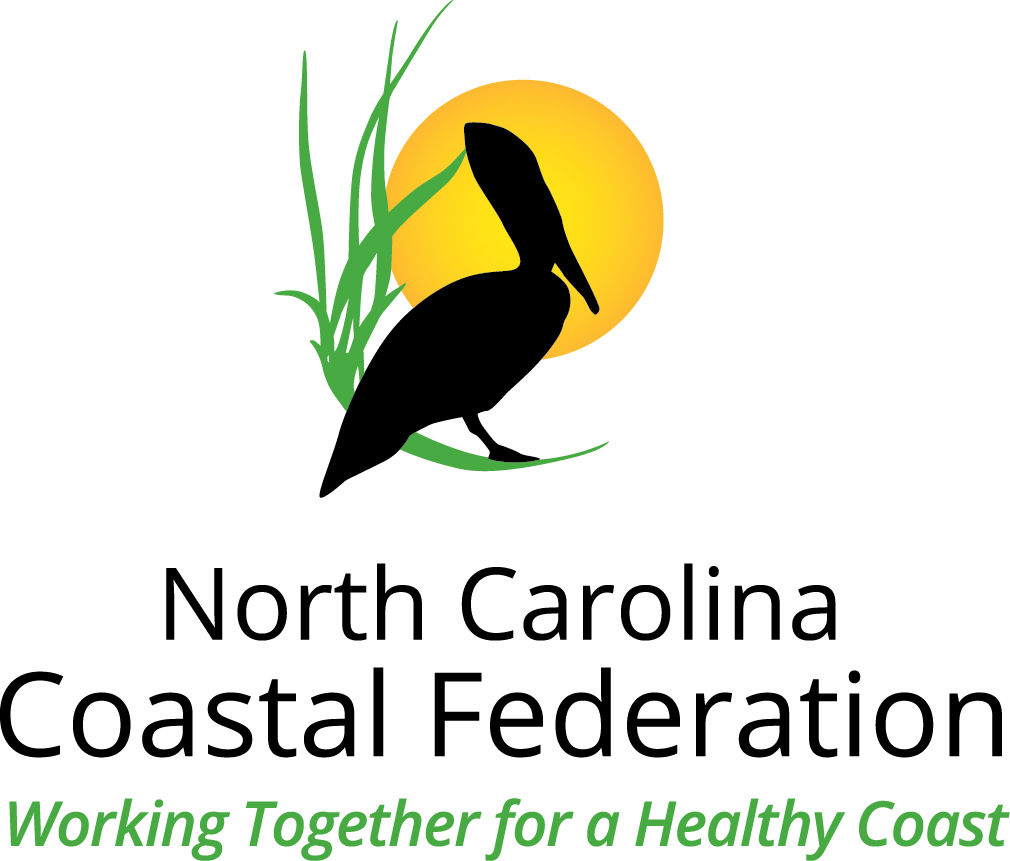 Mar 17, 2021
From PBS North Carolina
Reporter Frank Graff
The North Carolina Coastal Federation hoped to support the growth of 50 million oysters in coastal waters with its reef building plan.
It
[ READ MORE ]