Recipes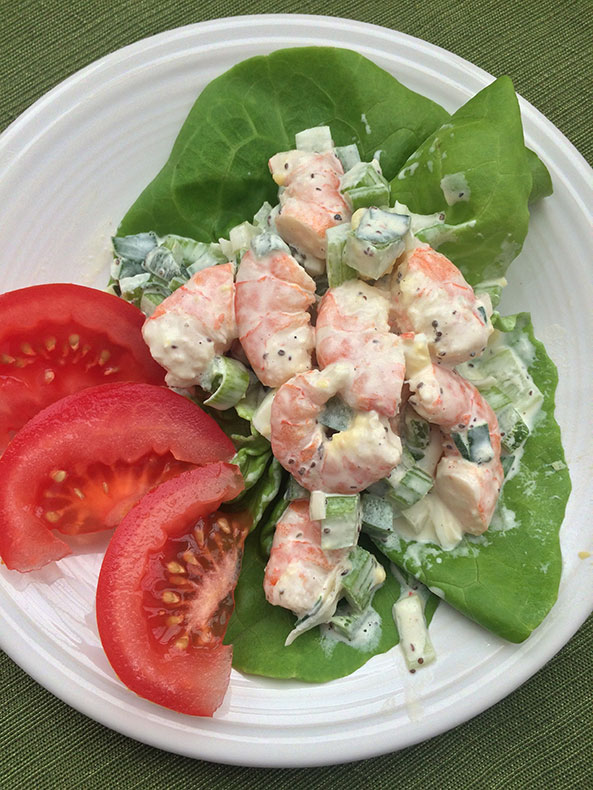 Jul 30, 2019
Cut the peeled and deveined shrimp into 2 or 3 pieces, depending on the size of the shrimp. Place in a large bowl. Add the onion, celery, bell pepper,
[ READ MORE ]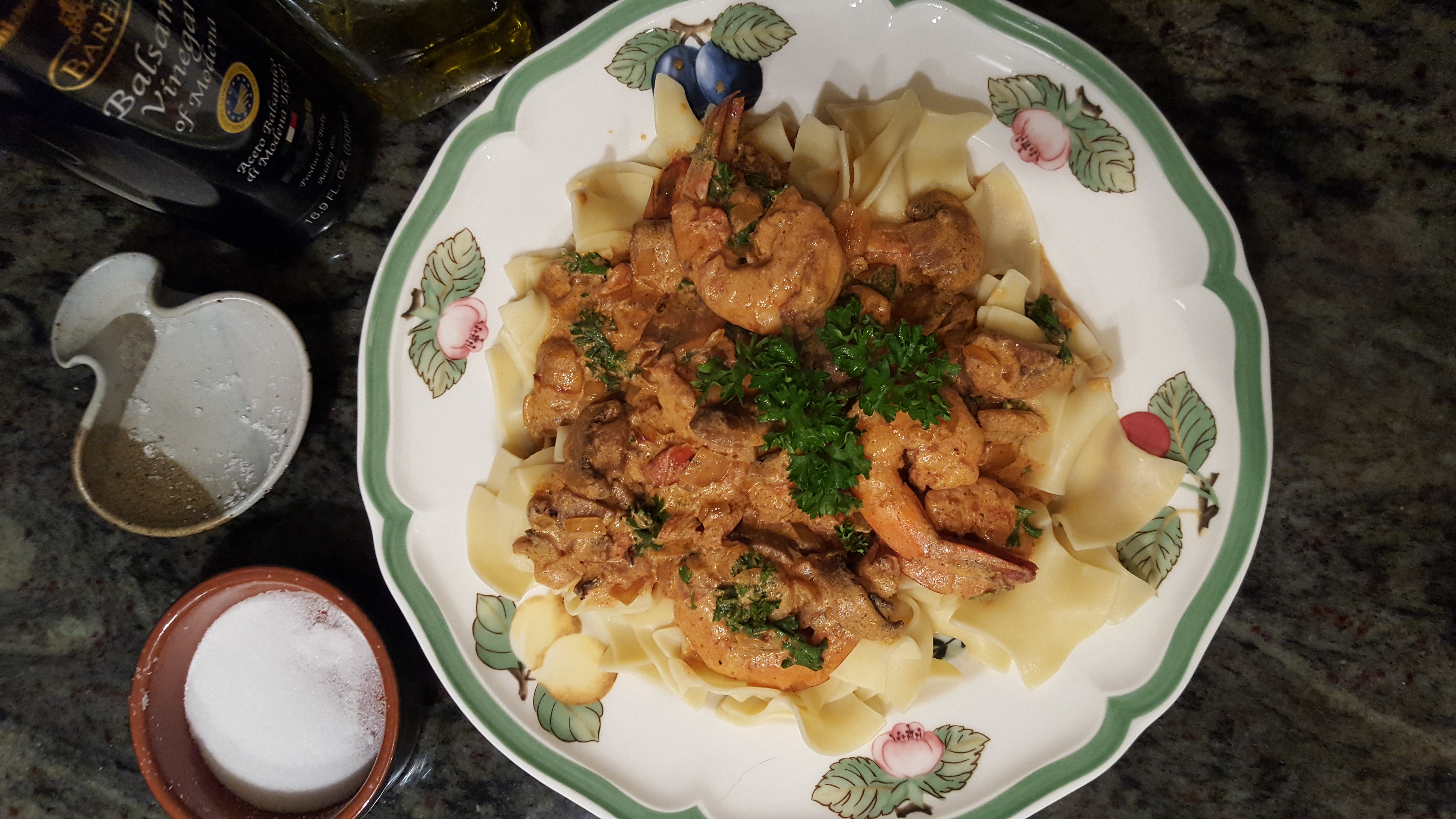 Apr 09, 2018
Clean and dry shrimp, sprinkle with salt, pepper and paprika, toss to coat.
Use a pan with a lid.
Heat oil in pan, use enough to coat, over medium high [ READ MORE ]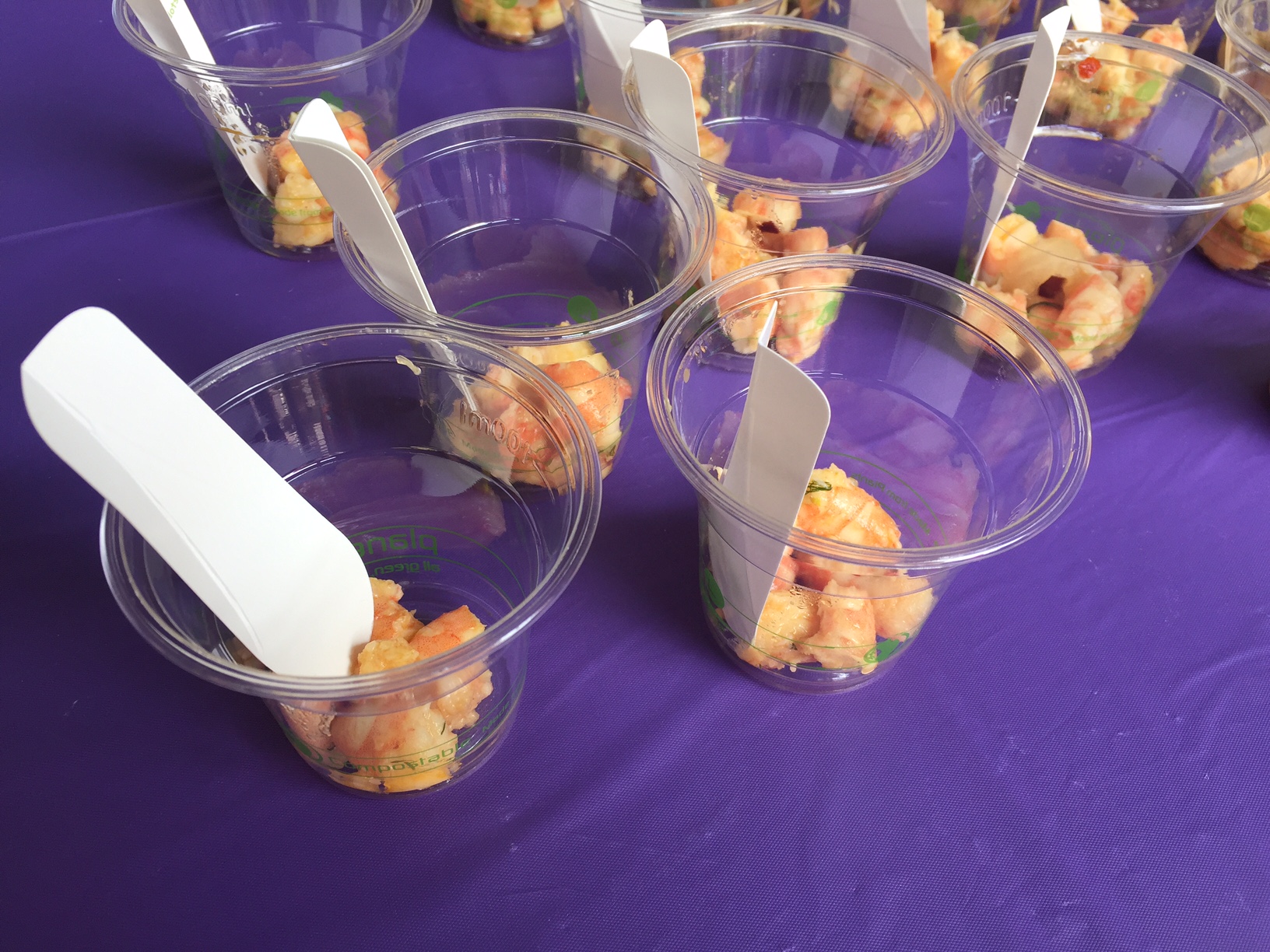 Sep 11, 2017
Marinade:
Combine vinegar, water, coriander, mustard, fennel, allspice, and ginger in non-reactive saucepan and set over medium heat; when marinade boils reduce heat and simmer 10 minutes; remove from heat,
[ READ MORE ]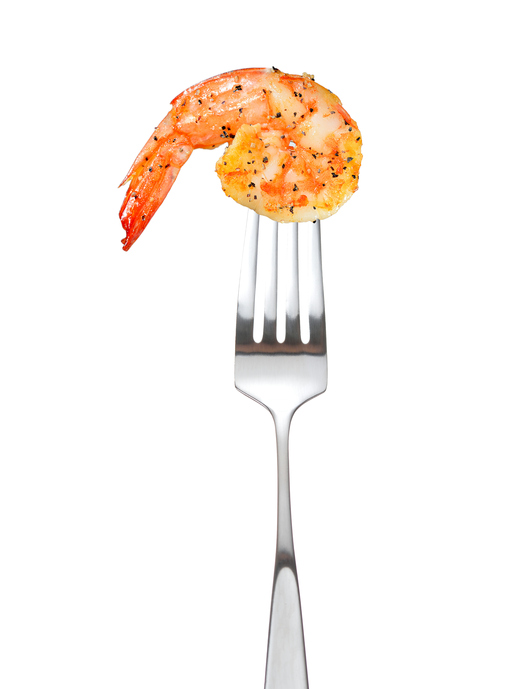 Jul 13, 2017
Mix oil, vinegar, garlic powder, lemon pepper, sugar, and teriyaki marinade.
Add cooked shrimp, onions, and mushrooms.
Cover and refrigerate overnight.
Before serving, pour off most of the marinade.
May
[ READ MORE ]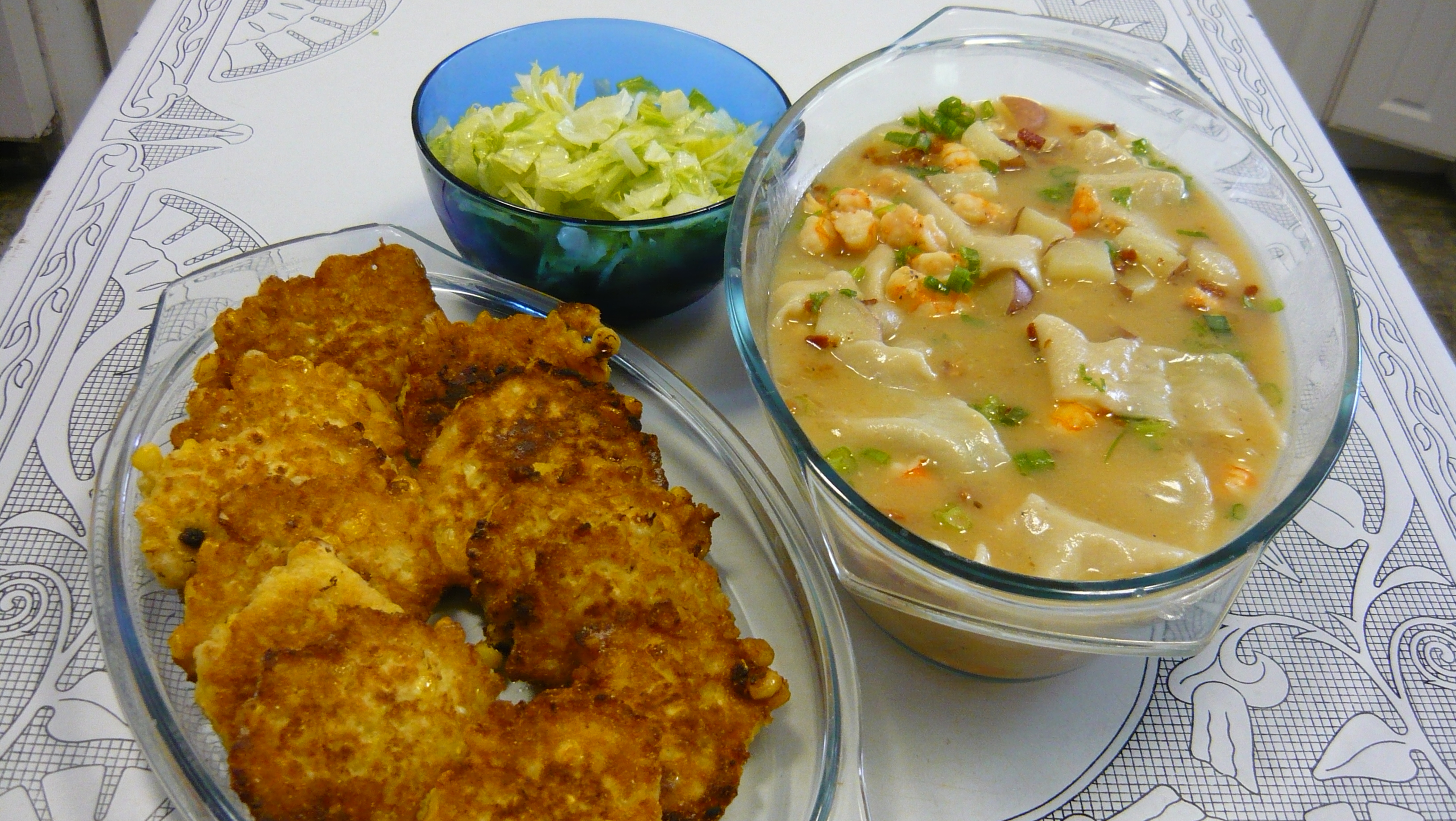 Sep 19, 2016
Prepare pastry:
Stir all ingredients with fork until firm and not sticky, adding a little more flour if necessary. Set aside. These will be cooked separately in a medium size
[ READ MORE ]