Smoked Trout Cheese Spread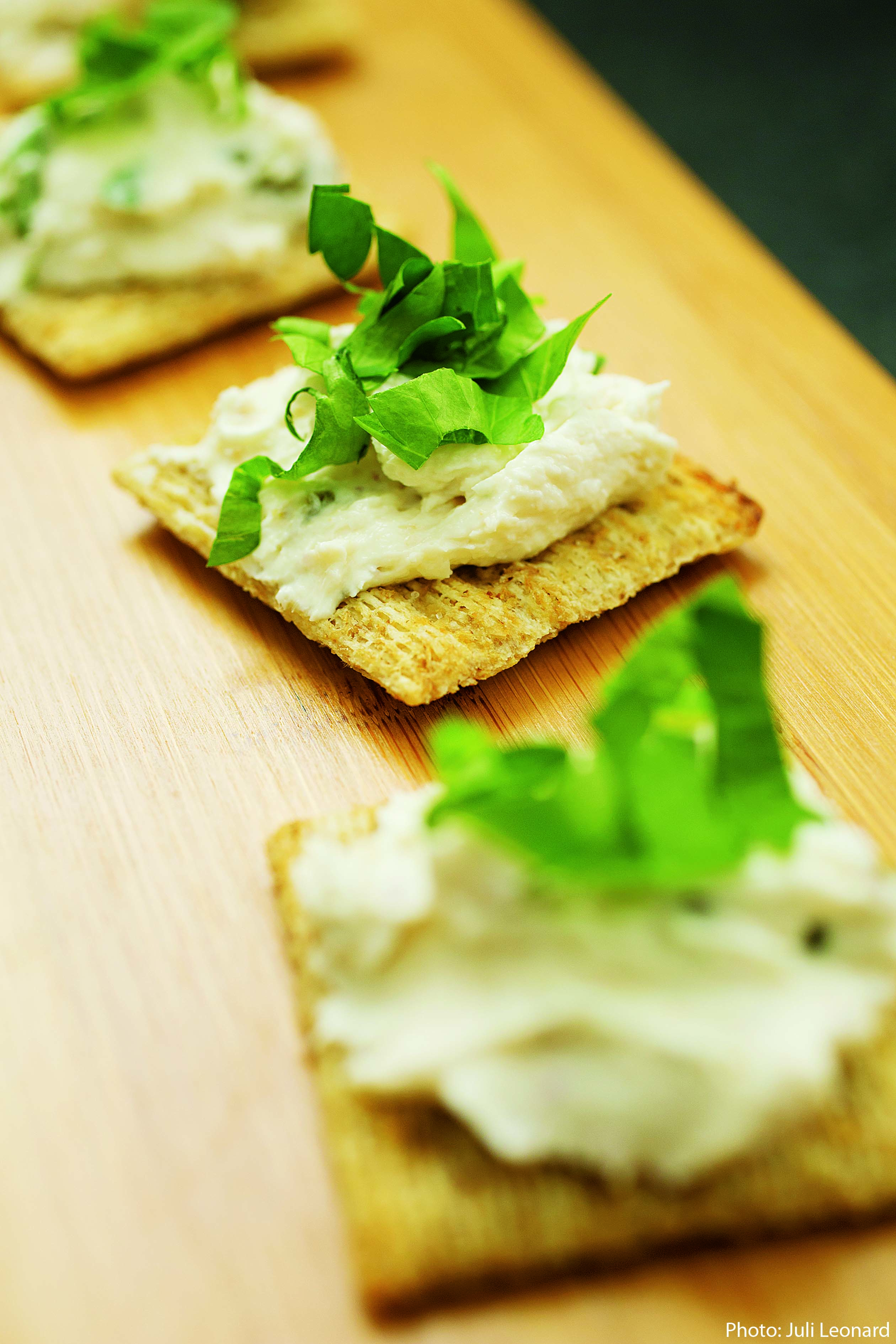 16 ounces cream cheese, at room temperature
2 tablespoons mayonnaise
3⁄4 cup coarsely chopped smoked trout orsmoked bluefish
1⁄4 cup coarsely chopped red onion 
Black pepper, to taste 
2 tablespoons capers 
1⁄2 cup chopped fresh parsley 
Crackers for serving
Put the cream cheese, mayonnaise, and smoked trout in the bowl of a food processor. Process until combined. Add the red onions, pepper, and capers, and pulse a few times until ingredients are just combined. 
Scrape the mixture into a container and sprinkle with the parsley. 
Cover and refrigerate for at least 8 hours or overnight. 
Serve with crackers.
Serves 10 to 12.
Source: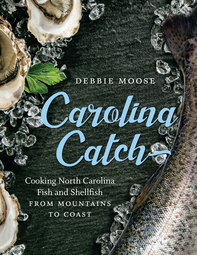 Carolina Catch: Cooking North Carolina Fish and Shellfish from Mountains to Coast. Text © 2018 by Debbie Moose. Food photography copyright © 2018 by Juli Leonard. Used by permission of the University of North Carolina Press. www.uncpress.org