Oven-roasted Oysters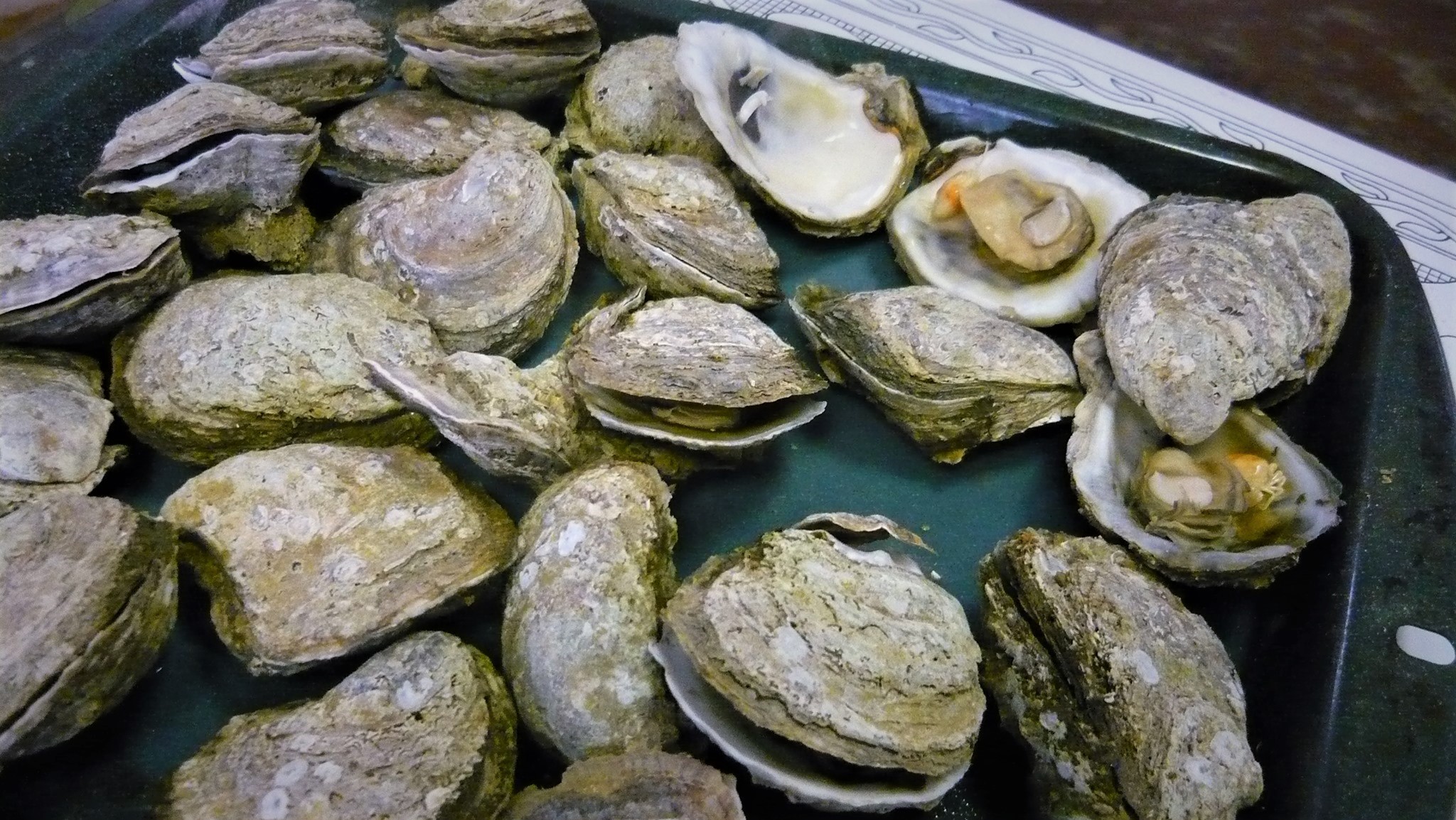 Come October, locals all along North Carolina's coast are thinking about one thing: salty oysters. Wild oyster season usually starts around October 15, and that means oyster roast time. 
While steamed oysters are often served at events called "oyster roasts," a true oyster roast means cooking the shellfish on a flat metal surface over a fire. That surface might be an old piece of corrugated metal laid over a firepit. Sometimes, a fine metal grate is placed over a makeshift grill fashioned from stacked cinder blocks.
For a quick fix, locals roast oysters in the oven. As the shellfish cook, they fill the kitchen with a deliciously salty aroma that brings everyone to the table. Set out traditional accompaniments like saltine crackers, cocktail sauce, hot sauce, melted butter and lemon to serve with the oysters. Coastal N.C. locals love a few drops of vinegar on their oysters.
We checked in with Outer Banks native and cookbook author Sharon Peele Kennedy for this recipe.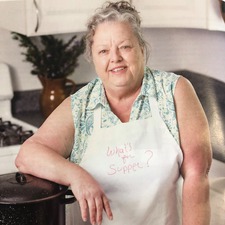 Plan on at least a dozen oysters per person as an appetizer, up to three dozen per person for meal. Use two pans for a crowd. That way you can set one on the table and have another one going in the oven. Be careful. Oysters shells come out of the oven too hot to handle. Make sure everyone has a hand towel and heat-proof glove for shucking. 
North Carolina Roasted Oysters
1-3 dozen fresh oysters, depending on the number of folks
Get all the roasty deliciousness of oysters cooked over an open fire with this easy recipe for oysters baked in their oven.
Instructions: Pre-heat oven to 375 to 400 degrees.
Place oysters in a single layer on a large baking pan or baking sheet.
Roast oysters on the pan in the oven for 15 to 45 minutes, depending on the size of the oysters and doneness desired. Oysters are ready to eat and juicy as soon as they open. Cook them longer if you like oysters less juicy and with extra roasty flavor.
Remove pan from the oven and set directly on a pad on the table or transfer oysters to a platter. Oysters will be too hot to hold, so make sure everyone has a towel and glove to hold the oysters as they open the shell.
Serve with vinegars, melted butter, crackers, chilled white wine or cold beer.
Source: Outer Banks native and cookbook author Sharon Peele Kennedy for this recipe.