Curried Scallops with Crabmeat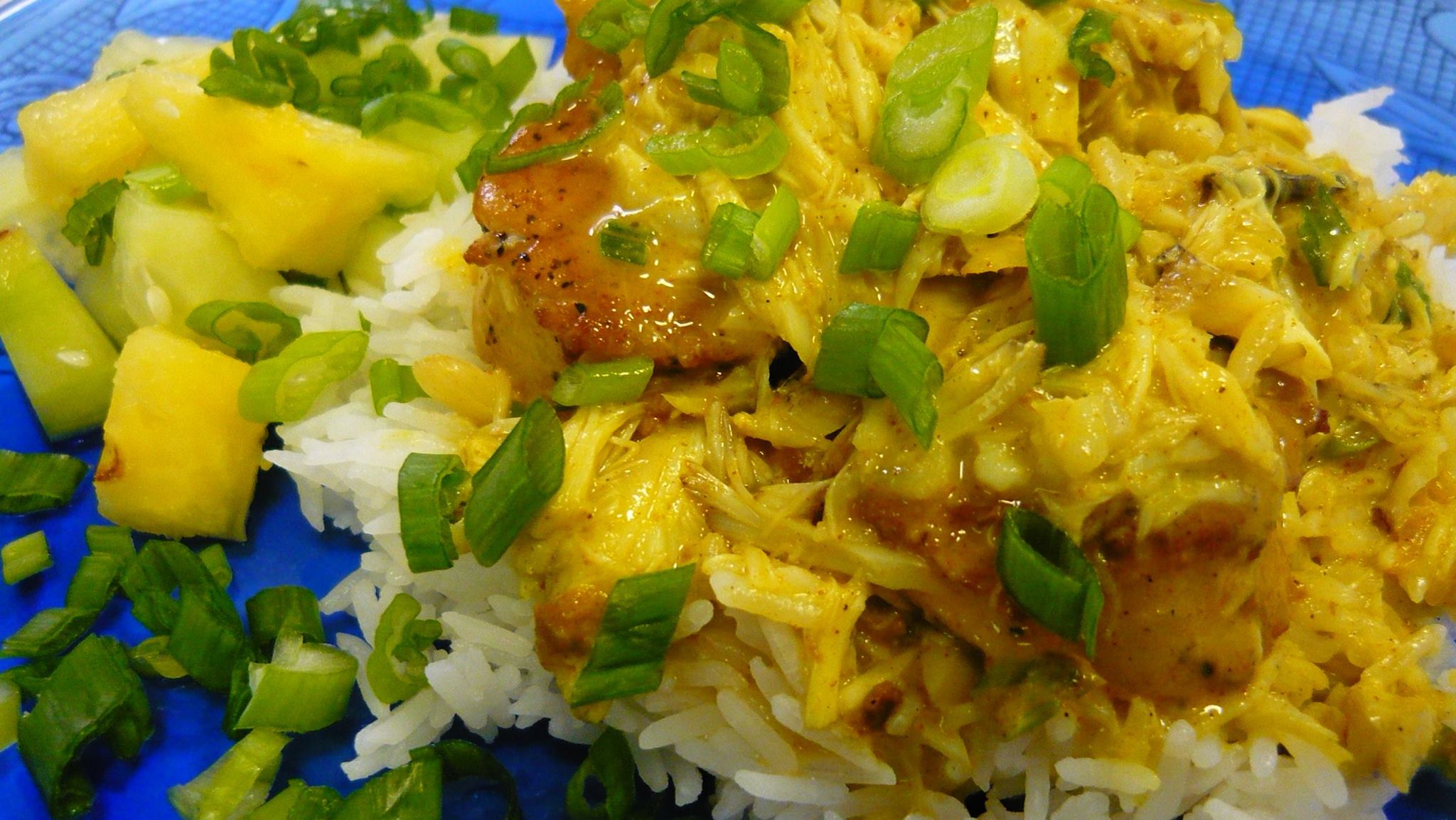 1/2-1 lb Sea scallops
1/2-1 lb crabmeat
2 tbsp butter
2 tbsp olive oil
1-2 tbsp flour
1-2 tsp curry powder
¼ tsp fresh ginger
2 cups unsweetened coconut milk
¼ cup green onion chopped
Salt/pepper

Saute scallops in butter/olive oil, remove to a warm plate, add onion to the same pan, cook until tender, blend in flour, curry and ginger, slowly add milk and cook until thick, stir constantly, stir in crabmeat, heat through. Plate the scallops over cooked rice, spoon crab curry mixture over top.
Serves 4 to 6
Original recipe by Sharon Peele Kennedy
Sharon Peele Kennedy shares the simplicity of locally caught seafood recipes during a feature segment on Beach 104-WCXL-FM, and can also be found at the Hatteras Harbor Deli cooking up in the kitchen.