Posts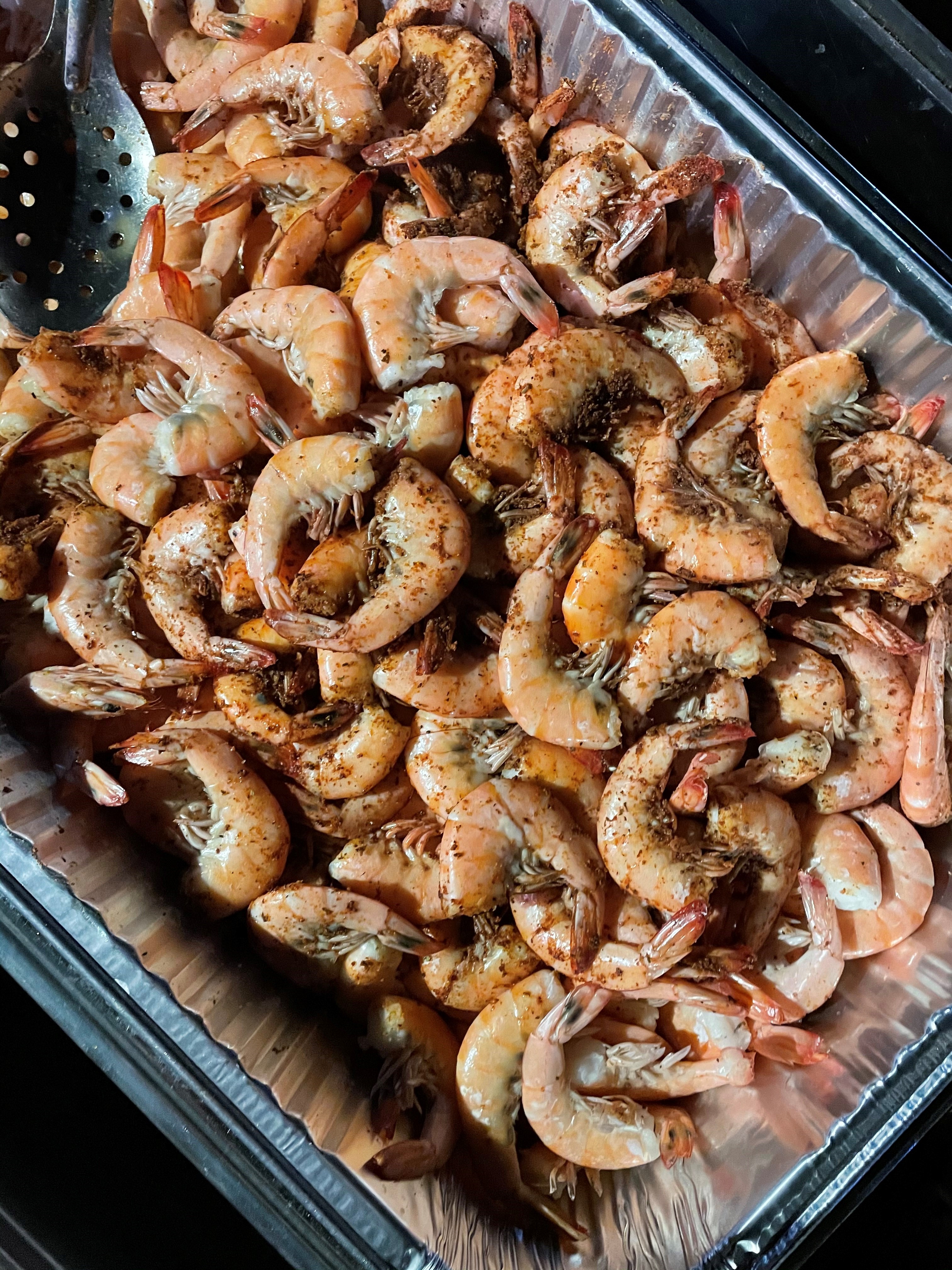 Mar 28, 2021
You'll want to snuggle up and spend some time with this free online seafood bible. The easy-to-scan guide is full of stories, history, videos and links to
[ READ MORE ]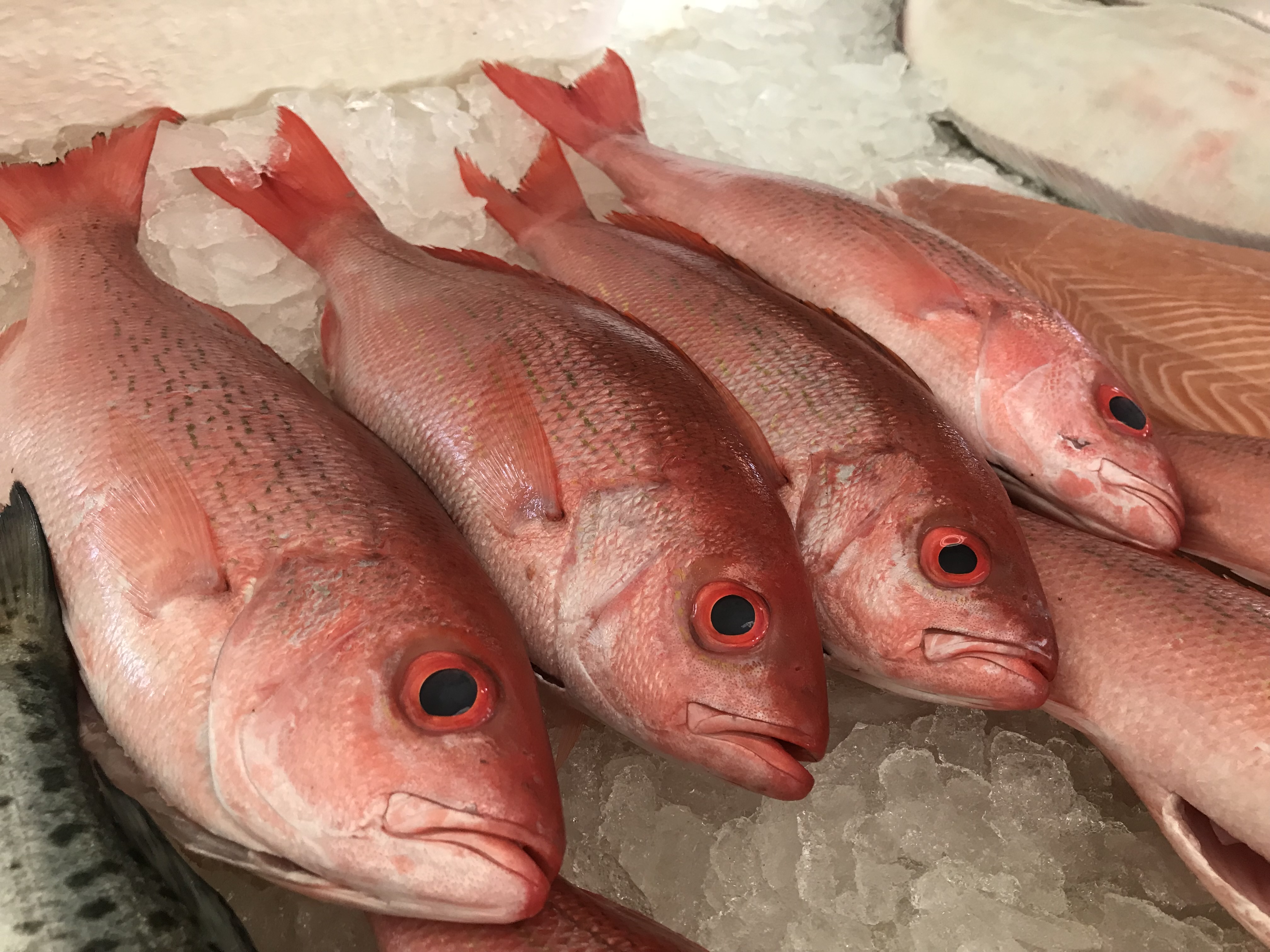 Mar 21, 2021
A new report shows that the United States is the third worst in the world when it comes to mislabeled seafood. Protecting yourself is easy with these
[ READ MORE ]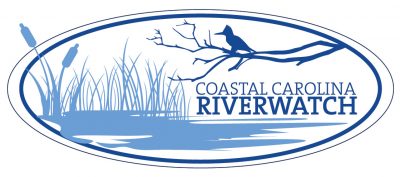 Mar 17, 2021
Coastal Review Online
NC Coastal Federation Staff Report
A yearlong effort to improve water quality for fisheries communities is getting off the ground.
Coastal Carolina Riverwatch,
[ READ MORE ]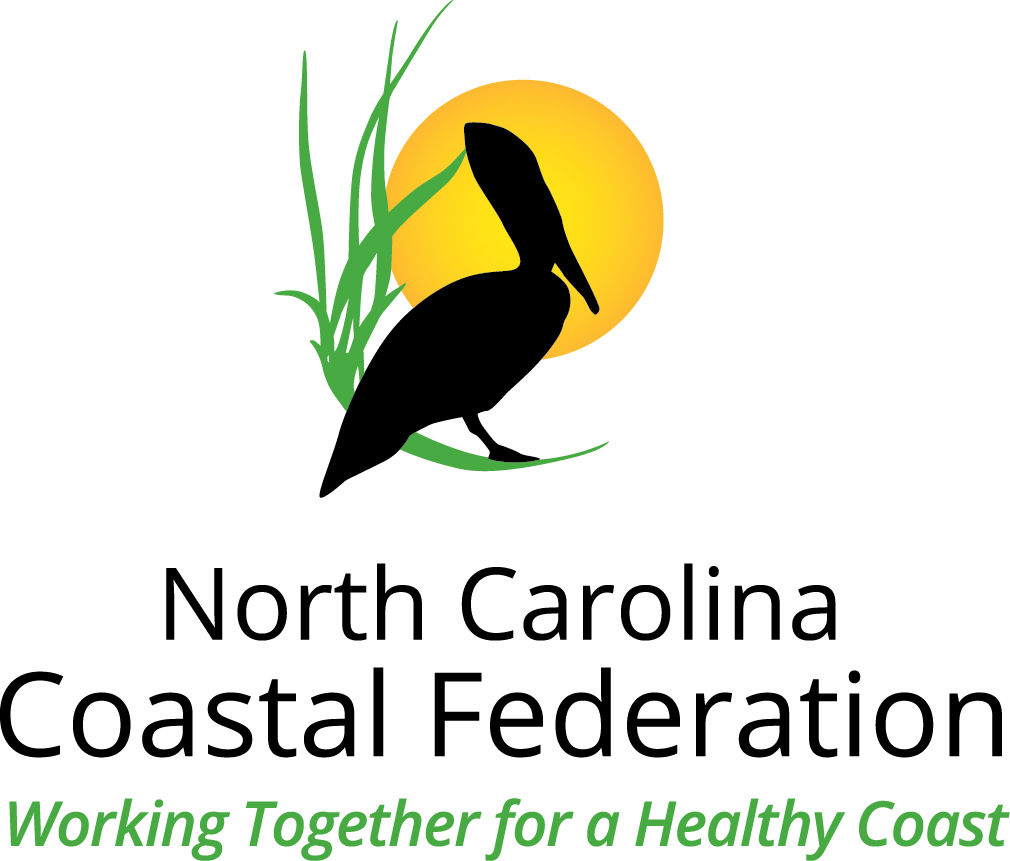 Mar 17, 2021
From PBS North Carolina
Reporter Frank Graff
The North Carolina Coastal Federation hoped to support the growth of 50 million oysters in coastal waters with its reef building plan.
It
[ READ MORE ]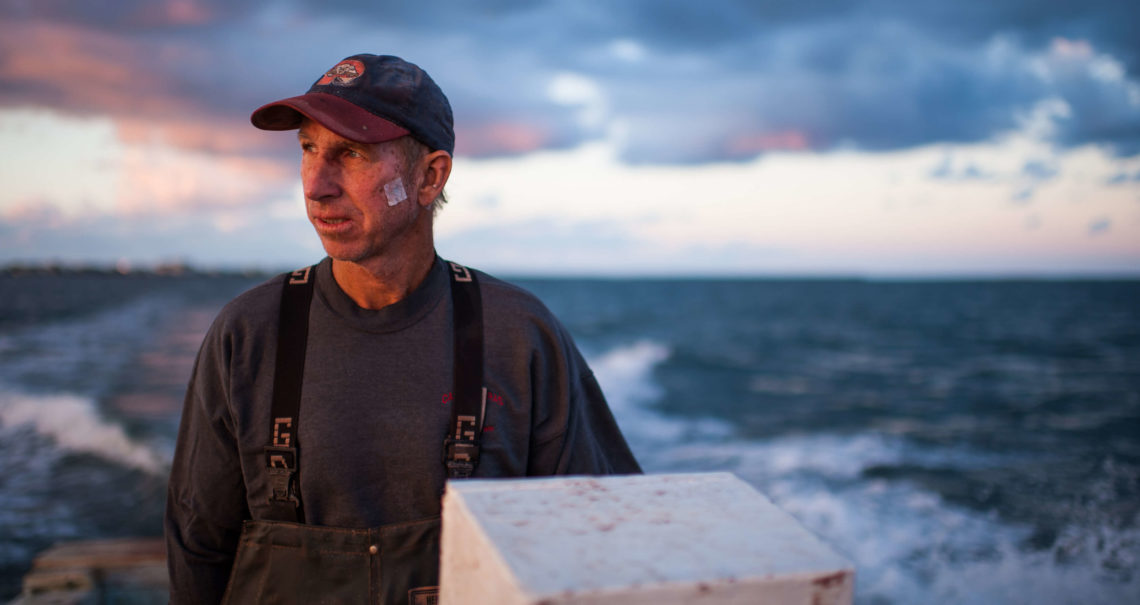 Nov 02, 2020
Content Sponsored by Got to be NC Seafood
Written by Bob McBride
Photograph by Daniel Pullen
Excerpt:
It's 6:03 a.m., and October's
[ READ MORE ]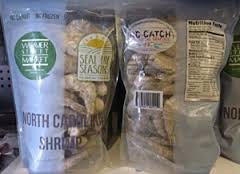 Oct 16, 2019
By Barry Nash
NC Sea Grant
Cases of seafood fraud in North Carolina have been in the news recently, including a recent case involving a company in Tyrrell County.
A
[ READ MORE ]