The ultimate guide to buying, cooking and eating seafood in North Carolina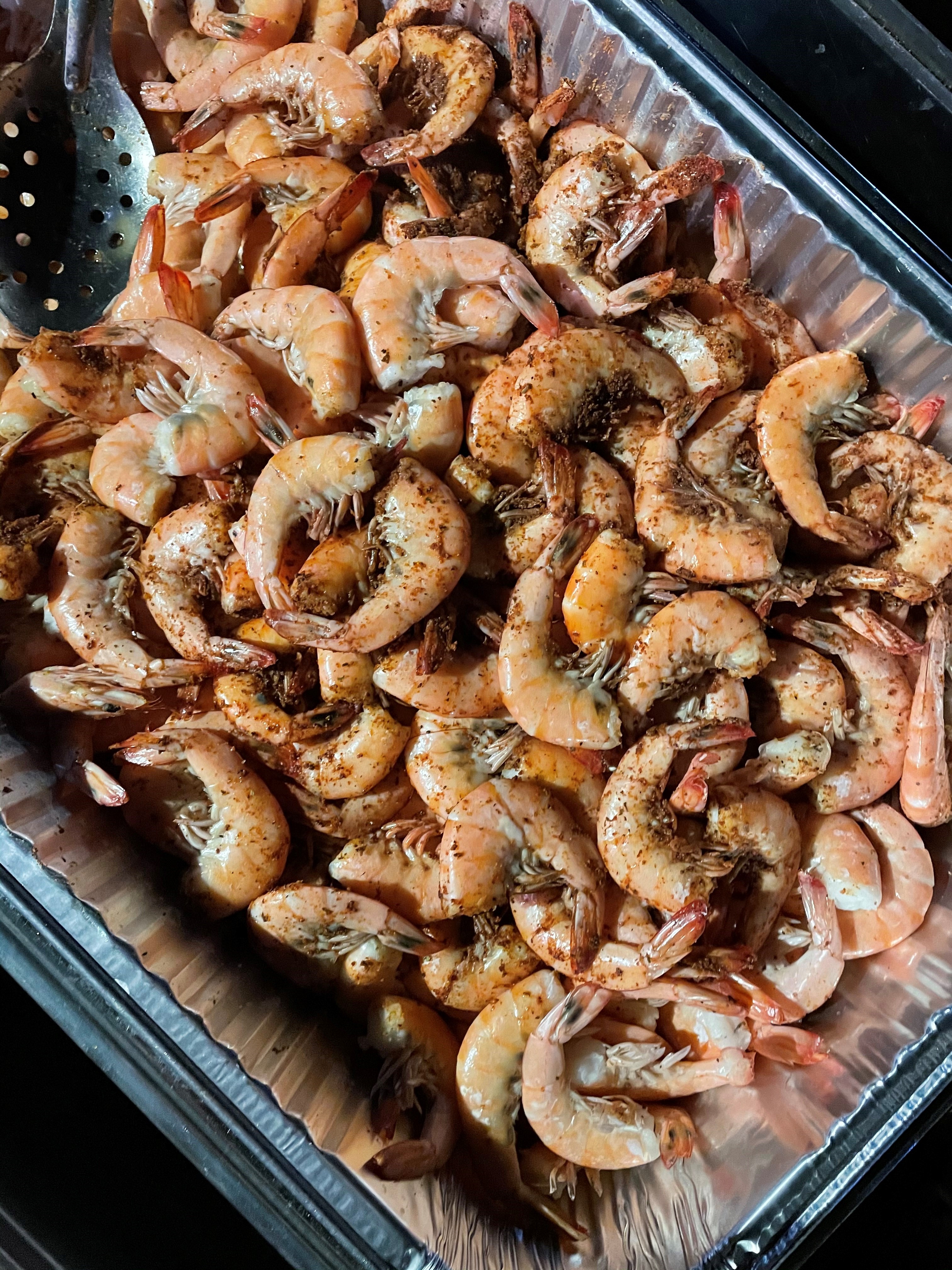 You'll want to snuggle up and spend some time with this free online seafood bible. The easy-to-scan guide is full of stories, history, videos and links to recipes.
North Carolina Sea Grant's new Primer on North Carolina Seafood has everything you need to know about seafood in North Carolina.
One video shows how locals make North Carolina's famous Hatteras Clam Chowder. In the guide's history section, hear about a time when fishermen were paid a penny a pound for their catches and how those gone days shaped some of North Carolina's most famous seafood dishes.
"Seafood has been important to North Carolina's coastal heritage and economy for over four centuries," according to the guide. "Families who can trace their lineage to the earliest coastal settlers now commercially fish for hard crabs, oysters, and a variety of finfish. And they created unique recipes with the seafood they caught, such as fish cakes, fried fresh mullet, oyster dressing, shrimp pie, stewed hard crabs, Hatteras clam chowder, and Calabash-style seafood."
Tight-knit fishing communities carry on the traditions and share their heritage at celebrations like the Sneads Ferry Shrimp Festival in Onslow County. The guide has information about other events, too.
A Primer on North Carolina Seafood is a fun and useful resource, but it's also a good place to learn about sustainable seafood, fishing regulations, what's in season and how seafood gets to market. Knowing that information is key to being a savvy seafood shopper and understanding how you make a difference by supporting local seafood.
Like the guide says, "The North Carolina seafood industry has a strong impact on the state's economy. It not only supports the livelihoods of commercial fishermen and their families, but also seafood processors and packers, seafood retailers, and independent restaurants — not just those along the coast but also in metropolitan areas such as Greenville, Raleigh, Durham and Chapel Hill, and in Washington, D.C., Baltimore, Philadelphia, New York and Boston."