Pamlico County Shrimp Cook-off
Date: 12 Oct Time: 4:00pm - 6:00pm Location: Vandemere, NC Description:



What does Pamlico County have a lot of? Shrimp! Join us for the very first Shrimp Cook-Off featuring some of Pamlico County's best cooks. Participants will get to sample different shrimp recipes and choose the best by voting for the People's Choice Awards. A limited number of tickets are available for this event, so get your tickets early. Tickets are $25 per person or $40 per couple and includes a sample of shrimp from each team, beverage and a variety of desserts to choose from. This event is also introducing Pamlico Catch, our region's newest seafood "catch' group who want to make sure local seafood has a place at your table and who just want to support a strong local fishing economy. So join us for this fun and entertaining event will many local characters going up against each other.
For more information or tickets call:
(252) 745-3008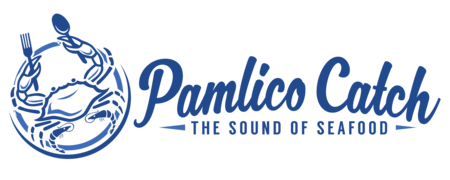 Events
9:30am - 3:30pm
Raleigh, NC