Core Sound Shrimp Off
Date: 21 Sep Time: 6:00pm - 9:00pm Location: 3505 Arendell St, Morehead City Description: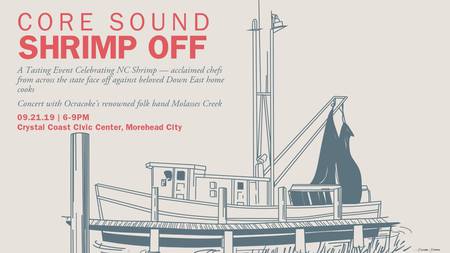 A Celebration of All Things Shrimp
10 celebrated Down East home cooks face off against 10 acclaimed chefs from across North Carolina
Shrimp Tastings, Shrimp Art, Shrimp Tales, Shrimp Collectibles, Shrimp Heading Contest, Shrimp anyway you like it!
Chefs vs Cooks .. YOU decide!
Molasses Creek adds the music of Ocracoke for one grand shrimpy night!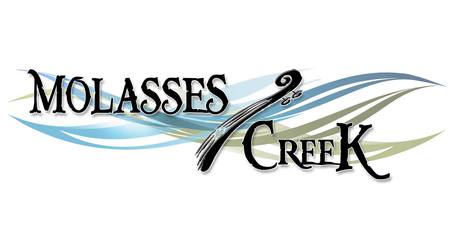 Tickets $50/person for members of Core Sound Waterfowl Museum & Heritage Center
$60/person non-members.
More info: https://www.coresound.com/program-event-info/shrimp-off